WHY PARTICIPATE IN THIS IMPACT WORKSHOP?
This hands-on workshop provides an orientation to all employees as they transition to high engagement and introduces every member of your workforce to the concept of commitment-based leadership.
It also demonstrates why control-oriented management models do not work in many situations, and why the shift to highly engaged and performance-focused teams and teamwork can make everyone more successful in today's competitive business environment.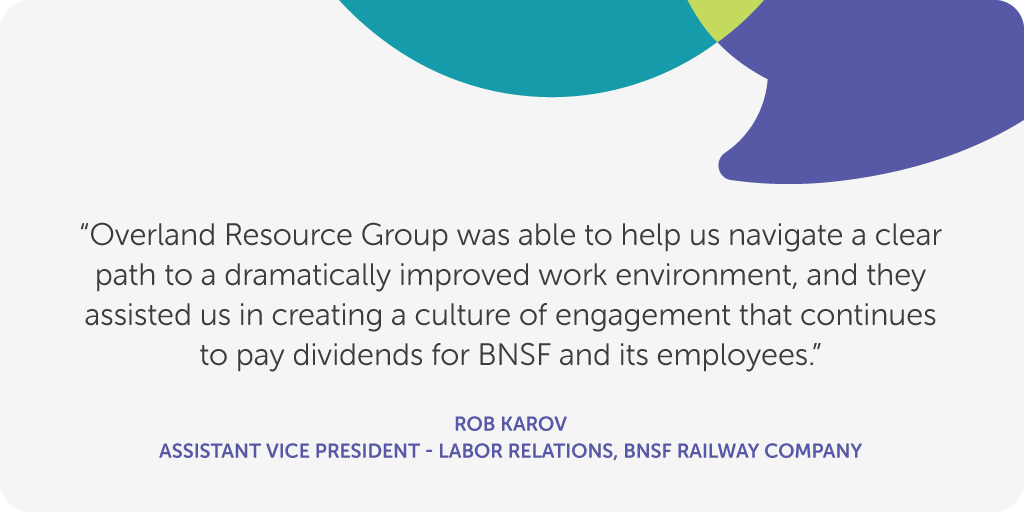 WHAT CAN BE GAINED?
As a leader, you're in an excellent position to positively influence the way employees think and feel about their work.
In our IMPACT Workshop, your employees will:
• Experience the pitfalls of the control management paradigm.
• Learn to build highly effective, commitment-based teams.
• Understand that today's rapidly changing competitive environment requires all employees to operate as business partners in the organization.
• Develop an understanding of how roles will change as a commitment-based culture unfolds in your organization, helping create higher levels of satisfaction to help impact performance and drive higher engagement.
WHAT ARE THE DETAILS?
• Overview. Our IMPACT Workshop is a fast-paced, workplace simulation where participants learn the differences between control-based management and commitment-based leadership. IMPACT helps your company cultivate extraordinary organizational performance.
• Attendees. We welcome all employees!
• Length. While this session is only one day, there are options for additional workshops.
Ready to make an impact on your organization? To register your team for our IMPACT Workshop, call 913-829-1241 or get more information by submitting the form on this page.